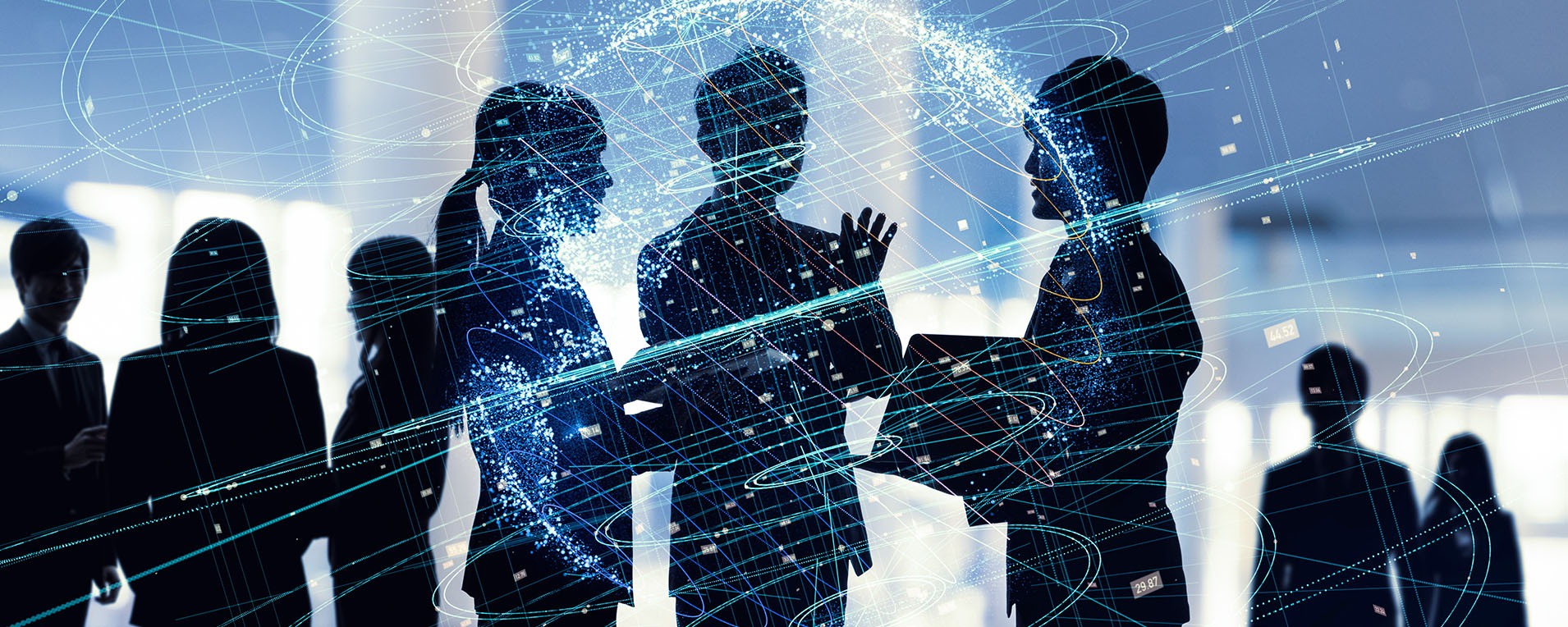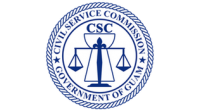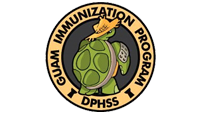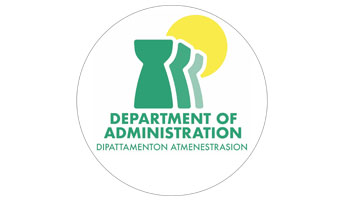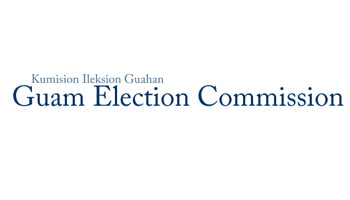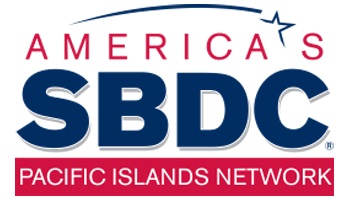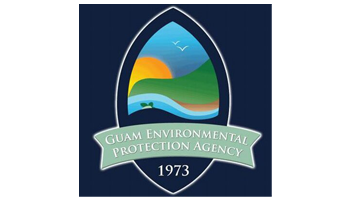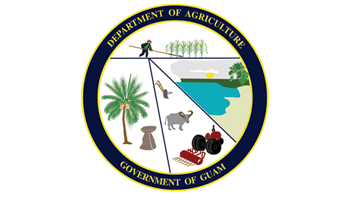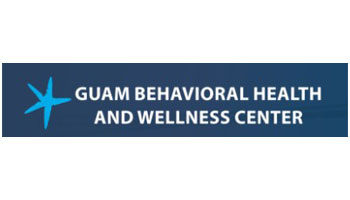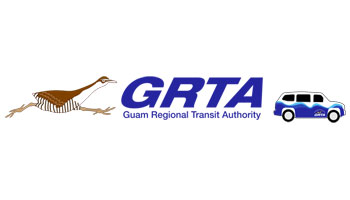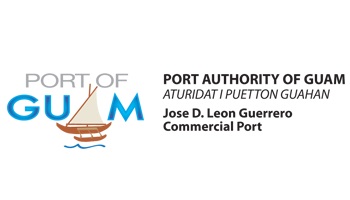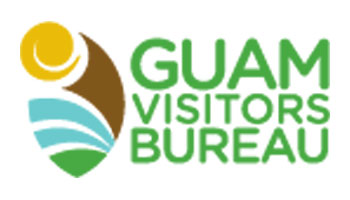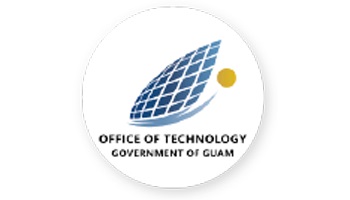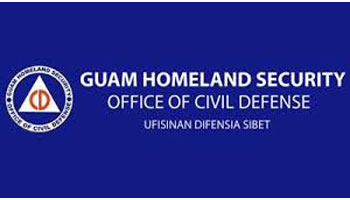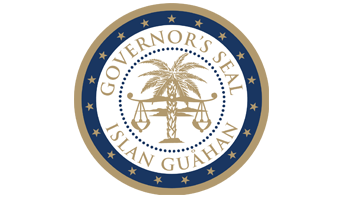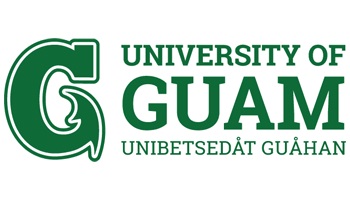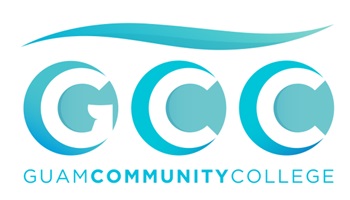 ---
We can Make Digital Government Happen...
Open GovGuam is brought to you by GuamWEBZ.

All you need to do is Contact Us.
---
Today's government and commercial organizations face significant challenges in these days of tight budgets, smaller pools of both human and capital resources to maintain effectiveness in meeting the needs of the constituents they serve. Add to this, the challenge of managing tens of thousands of documents through the normal course of municipal operations while increasing personnel productivity and lowering the cost of providing mission critical services.
For many, one key component in the solution is the organization's website. But there is more to becoming a relevant website than simply having one. The local government web design focuses on using simple, low text designs, featuring a search function and prioritizing accessibility and mobility. These have long been the foundation of a good municipal website design.
GuamWEBZ is unique in the industry in providing government website design and government content management systems so that municipal staffs can easily manage the content in the website. Our government website CMS enables you to quickly establish and manage one's own website at a much more affordable cost. The main advantage is that it is easy to use and users can efficiently manage their websites from their destination by just connecting to the internet. Many of GuamWEBZ's clients deploy their websites using GuamWEBZ's government website builder and government CMS platform for increased effectiveness in administering programs, providing new services such as on-line bill pay and surveys while engaging constituents in their government and communities in several new and innovative ways. If you need a municipal website design, GuamWEBZ is your one stop solution to create an enlightened web presence. We help the clients to develop a road map for taking advantage of the web from one of the leading government website vendors. We measure our success by our clients' ability to improve communications with the public, to enhance customer service, to create a professional website, to allow citizen input and to display a more dynamic and positive image of their agency or department.
We have all seen the power of a vibrant and dynamic web presence by creating the desire to visit again and again. Whether it's an inviting front page, colorful graphics, ease of navigation or most importantly….timely and useful information, getting and retaining visitors is no longer a mystery. No matter what the industry or the size of the organization, the key to such vibrancy is the ability to easily and quickly add, edit and change the web's content for it is the content that drives the success of any web site. It is the timely, fresh and useful content/information that your audience is seeking.
The key solution is a government CMS which helps an organization walk towards growth and development. Moreover, government content management system also provides smooth functioning of an organization.
At GuamWEBZ, our primary focus is on delivering the most effective and user friendly websites to assist you in meeting your service, promotional and communication objectives. Our local government web design services aims to serve its citizens more effectively, conveniently and efficiently than ever before.
Contact us at GuamWEBZ
to find out more about how we can deliver noticeable results in assisting your agency or department to provide more useful and current information as well as money and time saving services to your valued constituents.