Guam's Award-worthy Web Support Services by GuamWEBZ's very own "WebCare Team".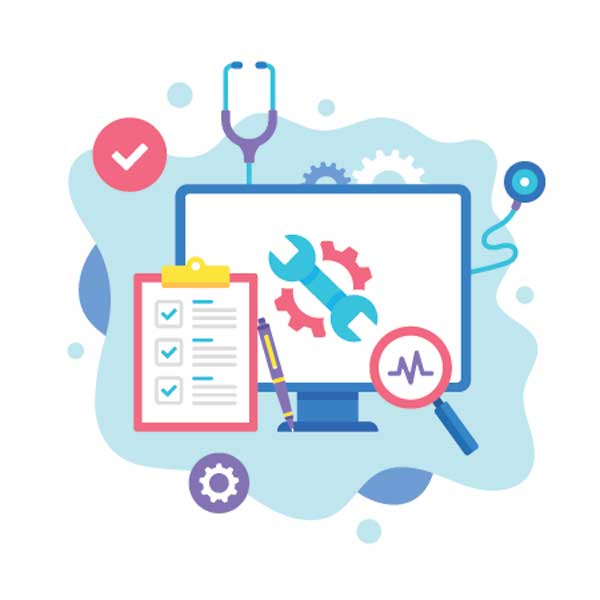 GuamWEBZ's web management services which we call "
WebCare
" include anything and everything you may need for your website. These services are performed by our "WebCare Team". We'll update your websites content, add new pages & pictures, develop new features, provide 24/7 support, fix glitches, address B2C issues, and more! GuamWEBZ is your all-in-one solution for managing your website, apps, and systems... and making sure everything runs smooth. We provide services of updating web content (images, videos and text) and making sure that everything on your website is in good order, with proper design, and 100% functionality.
GuamWEBZ has one of the best web management methodology in the industry. We have been trained, and retrained, in the field of web management, and more specifically, in "updating" websites. We are often commented for having a fast response time, accuracy of work, and great client care.
There are a lot of solutions out there which allow you to manage your own website but unfortunately none of them are truly effective. Website editing programs like Dreamweaver cost hundreds of dollars and can be just as difficult to learn as the raw code. Other self-service solutions add a lot of lines of extra code in which can hurt your search engine visibility. Most importantly, none of them account for things like browser compatibility testing, and none of them can analyze your web and digital goals and help you figure out how to accomplish those most effectively.
When you take advantage of our web management services you won't have to worry about buying expensive software and you'll never have to worry about your website, app or system breaking. We perform advanced browser compatibility testing for all of our clients and we write most of our code by hand so you can be sure you're website, app, and system will always be nothing short of the best.
Some of Guam's busiest organizations with websites which experience heavy traffic have happily depended on GuamWEBZ's WebCare Team to keep their websites, app, and systems updated and supported in a timely manner.