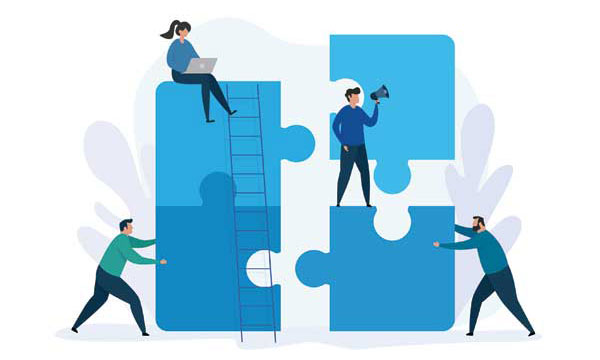 Let's give you access to our pre-built solutions.
We know which web and digital solutions are required by government divisions, agencies/departments, programs, grants, and more to go online and to stay online. This is how we are able to provide so many robust features and functions – all turnkey and ready to use from day one.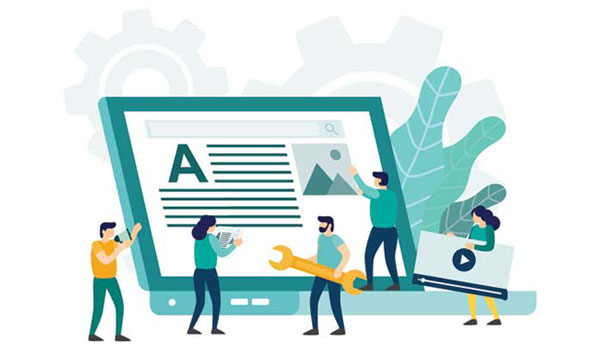 Let's build a customized modern solution for you.
Though we have pre-built solutions, we know one size doesn't always fit all. This is why we have a team of technology experts who can plan, design, develop, launch, and maintain products to meet your goals. We are available to provide ongoing support and maintenance.